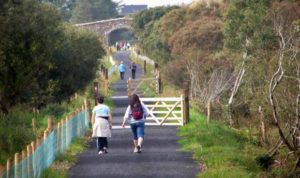 A Greenway is a transportation route dedicated to non-motorised transport, mainly walking and cycling, but can also be used for other recreational activities, such as hiking, biking, in-line skating, jogging, running and strolling. They also provide a means of getting from home, work and school without the use of a car.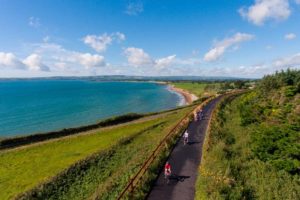 Greenways make communities more liveable; improve the economy through tourism and civic improvement; preserve and restore open space; provide opportunities for physical activity to improve fitness and mental health; and enhance property values.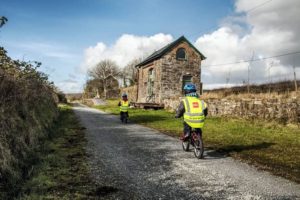 Not only do greenways provide an important public resource, they have been shown to bring a large return on investment through tourism, health benefits and job creation.
While greenways have huge benifits it is important that meaningful engagement and consultation, as well as rigorous planning and design, is  carried out to ensure that these routes serve the local community, are safe, secure and are environmentally friendly.