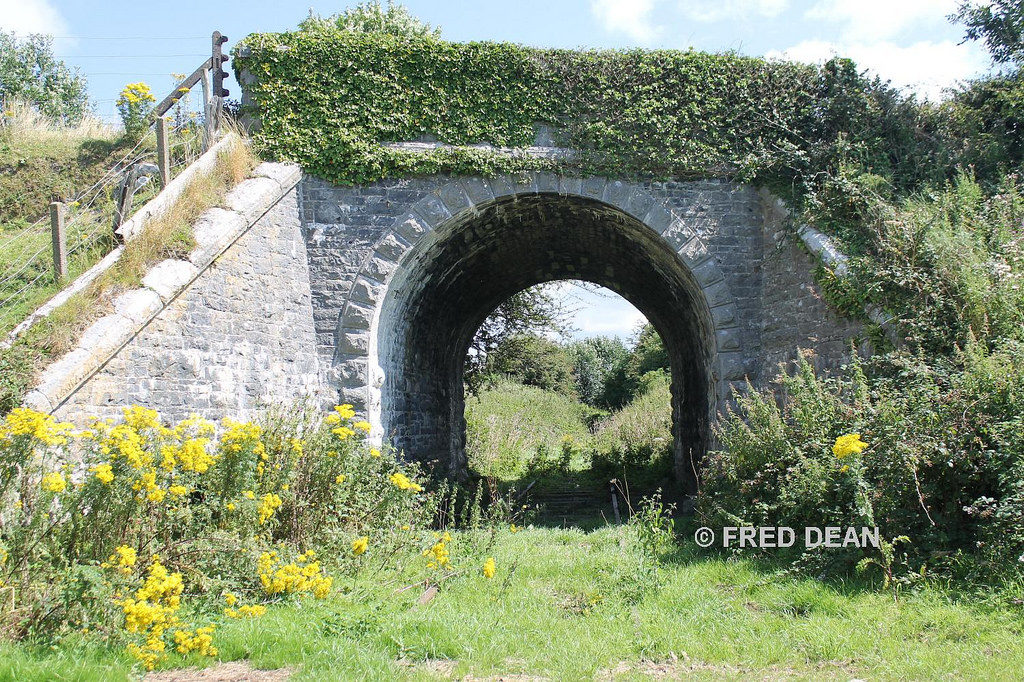 About the Tralee Fenit Greenway
The Tralee Fenit Greenway is a railbed conversion of the Fenit branch line which runs for 14km from the heart of Tralee, the county capital of Kerry to the scenic coastal village and port of Fenit.
The Fenit branch railway was opened in 1887 and was closed for regular passenger traffic in 1935 but remained in use for goods traffic as well as excursions and summer specials until 1978.
A 3km section of the route within the Tralee urban area has recently been converted to a greenway and has proven to be an immediate success, the line is in the ownership of Kerry County Council as is the North Kerry railway.
The completion of the remainder of the route would provide utility, tourist and recreational cyclists as well as pedestrians, runners and hikers with a dedicated off road path from the county's main public transport interchange to the county's main outdoor recreational activity hub. In addition to this the route provides a direct link between the county's largest urban area, it's suburbs and it's two main commuter villages, as well as
the surrounding hinterland via quiet rural byroads.
The route has the potential not only to underpin the tourism and recreation products in the area, but also to provide a safe, quick and direct cycle route to the town of Tralee for commuter cyclists, who are presently forced to use the hazardous R558 regional road, the proposed route's length, location and quality would be on a par with Denmarks innovative 'Cycle Super Highways' developments.
Who is behind this site ?
Friends of the Tralee to Fenit Greenway is a umbrella community initiative which seeks to promote the completion of the Walkway and Bicycle Path, on the disused rail line which runs from Casement Station, in the heart of Tralee, to Fenit Harbour, on the edge of the Atlantic.
Formed in 2009, the group has continuously lobbied for the developed of the Greenway and has co-ordinated petitions, a media campaign and held numerous support walks.
Businesses & Organisations: